Discover the world's first and only beer that constantly adapts to your taste preferences. Discover AI beer.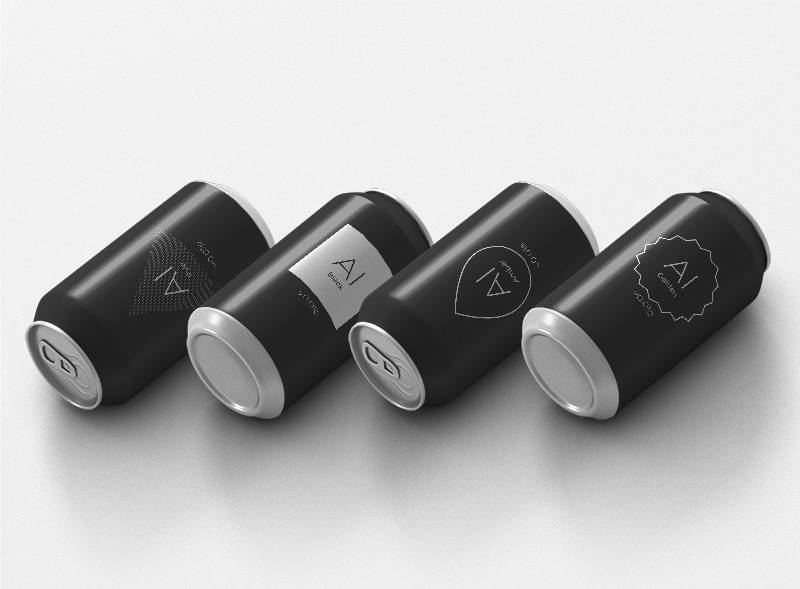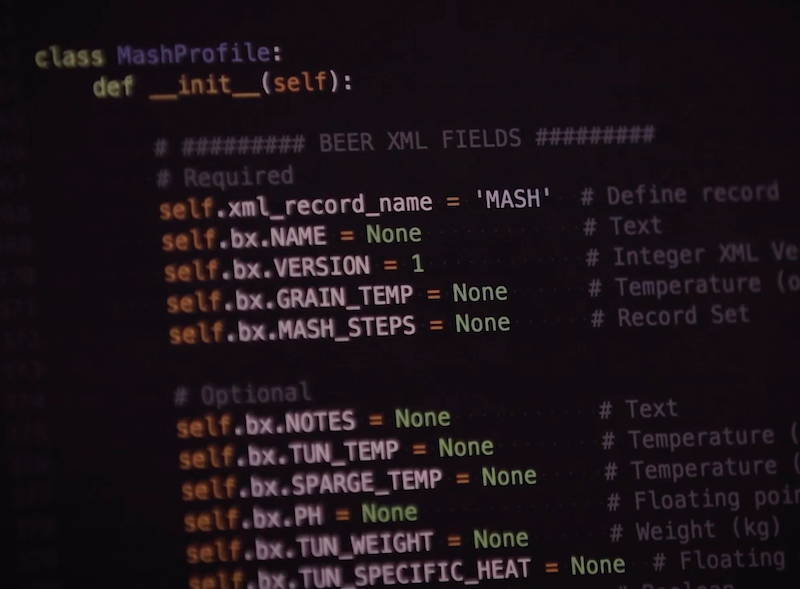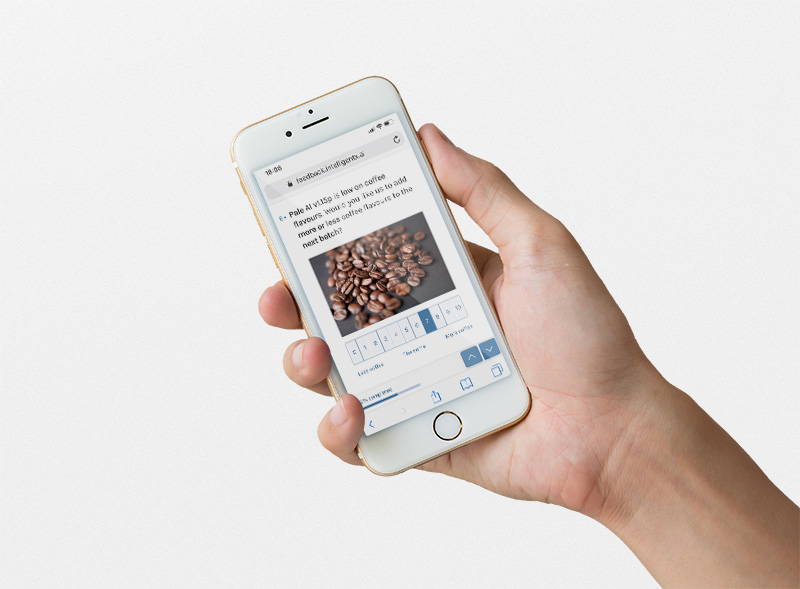 Upon joining, choose the type of beer you prefer from the four varieties we currently brew – Pale AI, Black AI, Golden AI or Amber AI.

Let the fun begin! Use our platform to tell us what appeals to your palate and what doesn't. Too hoppy? Not intense enough? You tell us, we'll get tweaking!

3.
Enjoy beer brewed for you
It's now time to sip and savour. And if there's room for improvement, let us know…your next box awaits!

Made for doers and dreamers
Whether you're a code-breaker or a rule-breaker, we want you to create your own beers. No gimmicks – just intelligent, intentional brews made for you. Just the way you like them.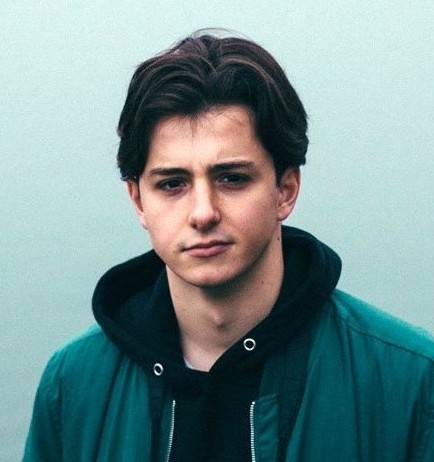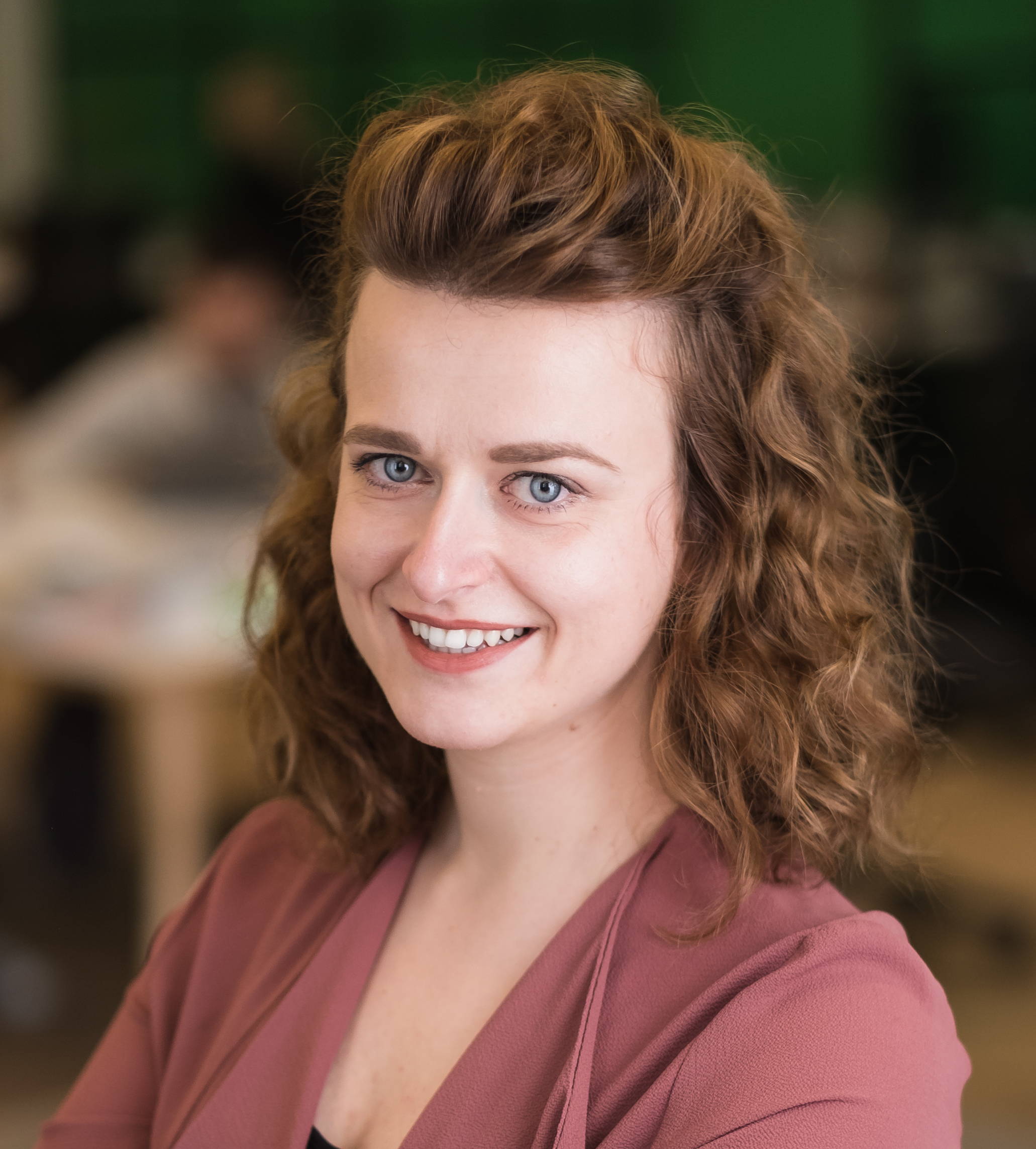 Tropical fruits all the way

Likes to share beer with friends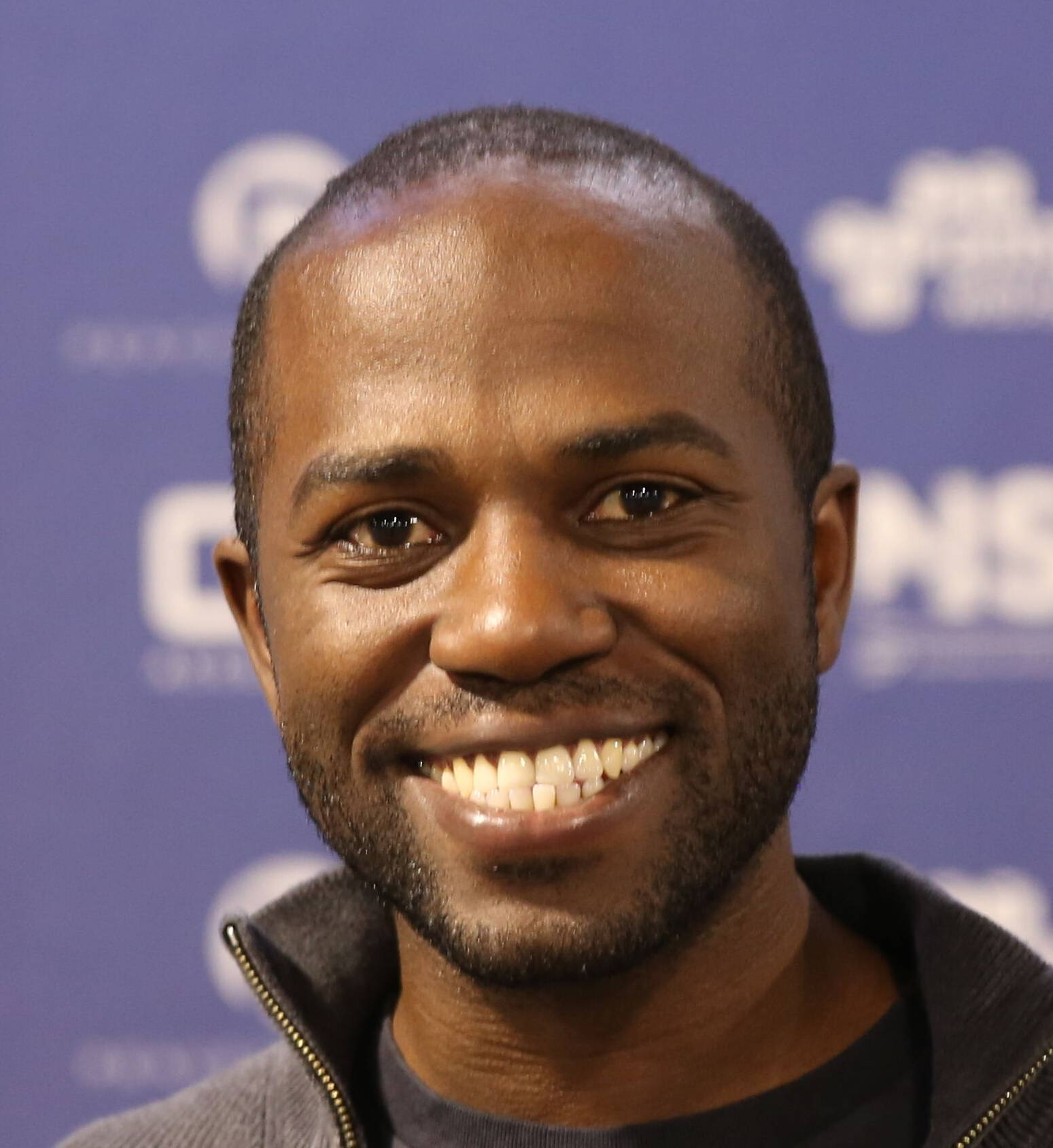 Changing the world, one beer at a time
Having tried my first 'beer that learns' about a month ago, I have to say I was skeptical at first - ale and intelligence doesn't usually feature in the same sentence. Safe to say, I was pleasantly surprised - the IPA tastes great. Love the idea of being able to feed a model that creates products that are better suited to my tastes
That's the only possible future for the beer! (and food industry in general) A big fan of the product, tried it a numerous time and was amazed by the quality. 🙂 Keep up the great work, folks!
I love the beer! I tried a really early version of it a while back, and have been incredibly impressed with the improvement in flavours and varieties over the last few months.