At IntelligentX we offer four beer varieties: Pale AI, Black AI, Amber AI and Golden AI. These vary from the simple to the complex but this is only just the beginning! Based on your feedback, our ABI (Artificial Brewing Intelligence) algorithm will create new pure and pleasing recipes that correspond to your taste preferences. Here's the lowdown.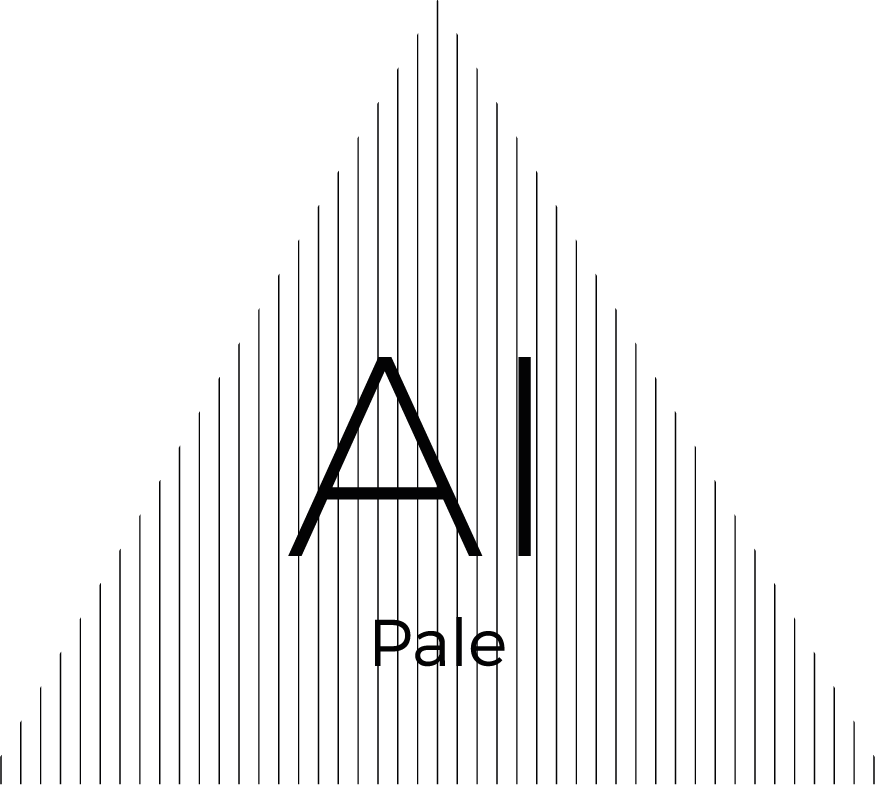 A classic English pale ale which is copper coloured and has dryness and defined hop taste, but with a malty balance.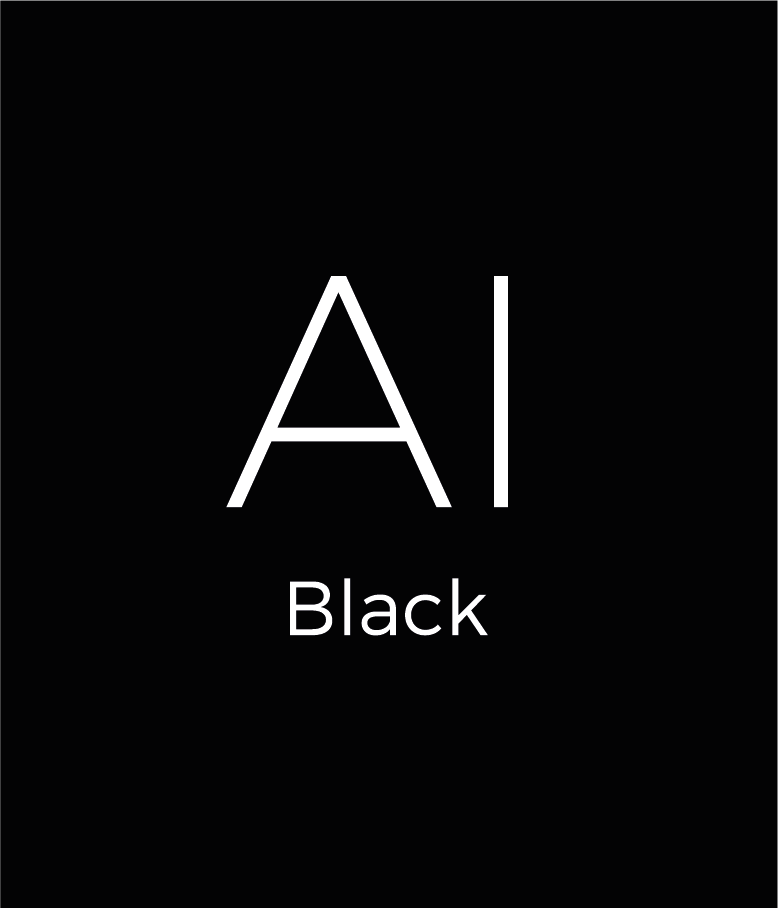 A classic English smokey porter. Dark brown colour. Bright, attractive aromas and flavours of chocolate, chestnut brittle, brown sugar, with a tangy, highly carbonated, dry-yet-fruity medium-to-full body and a tingling, complex, medium-long finish that shows impressions of salty roasted nuts, vanilla salt, grassy earth, and peppery radish.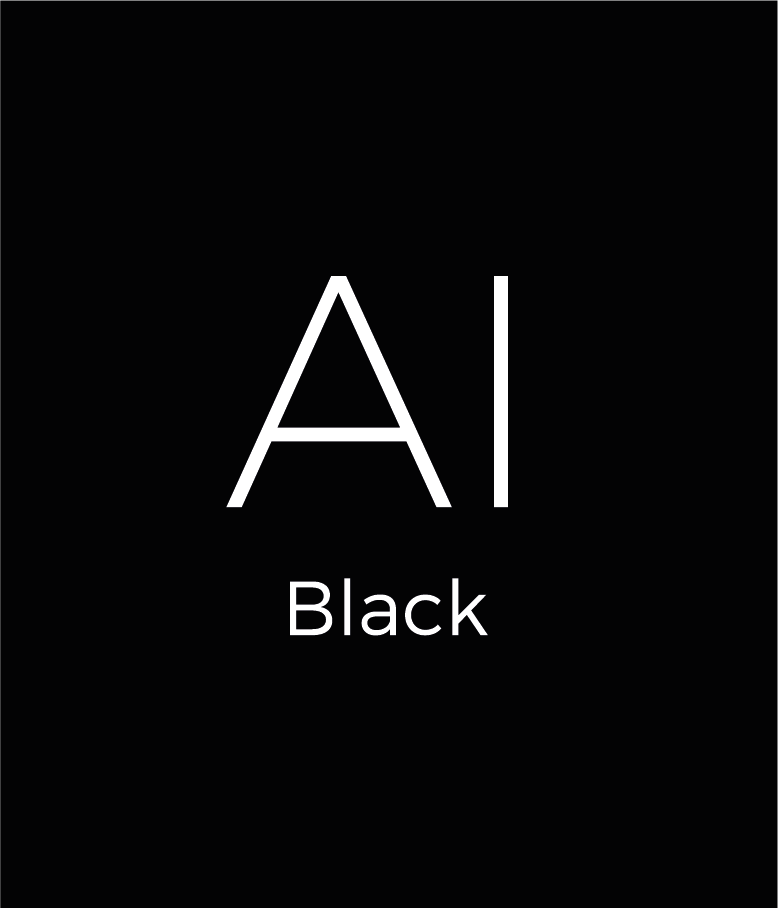 A beautifully light and fruity beer with good hoppy bitterness. It leaves a refreshing bitternessIn readiness for the next sip.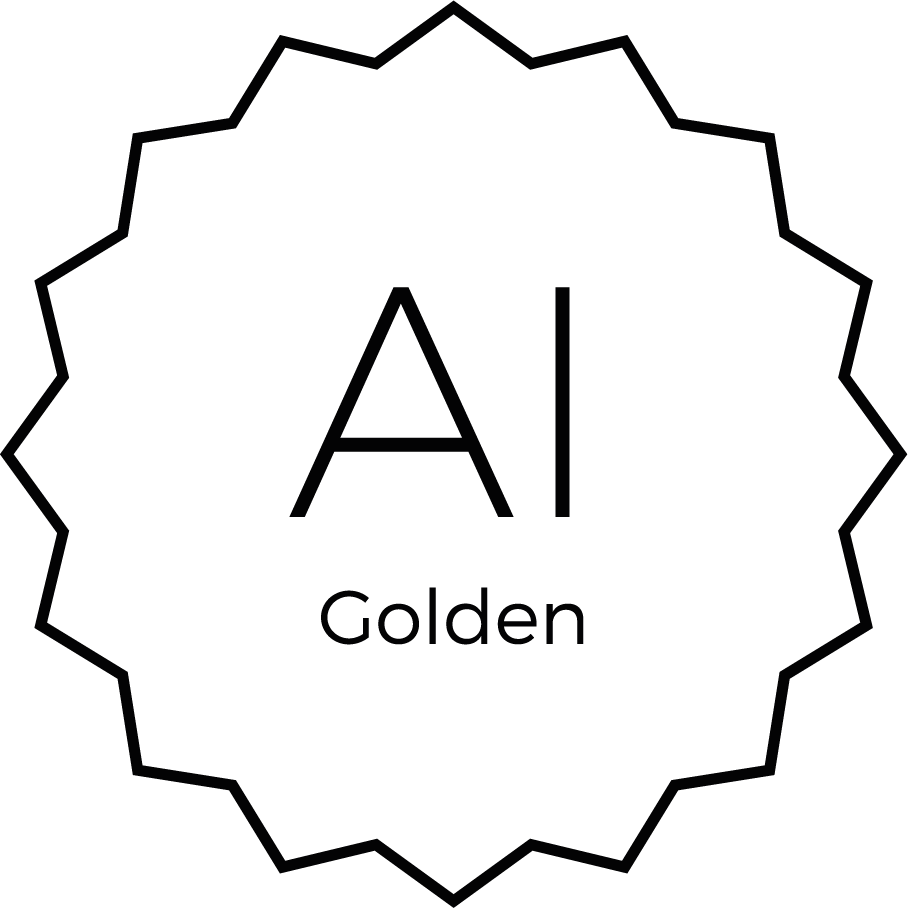 Generously hopped, but mild on the bitterness, it has a highly refreshing passionfruit and tropical fruit character. With modest bitterness and a light to moderate body, this refreshing ale is loved by many.