Upon subscribing, choose the type of beer you prefer from the four varieties we currently brew – Pale AI, Black AI, Golden AI or Amber AI.

Let the fun begin! Use our platform to tell us what appeals to your palate and what doesn't. Too hoppy? Not intense enough? You tell us, we'll get tweaking!

Enjoy beer brewed for you
It's now time to sip and savor. And if there's room for improvement, let us know…your next box awaits!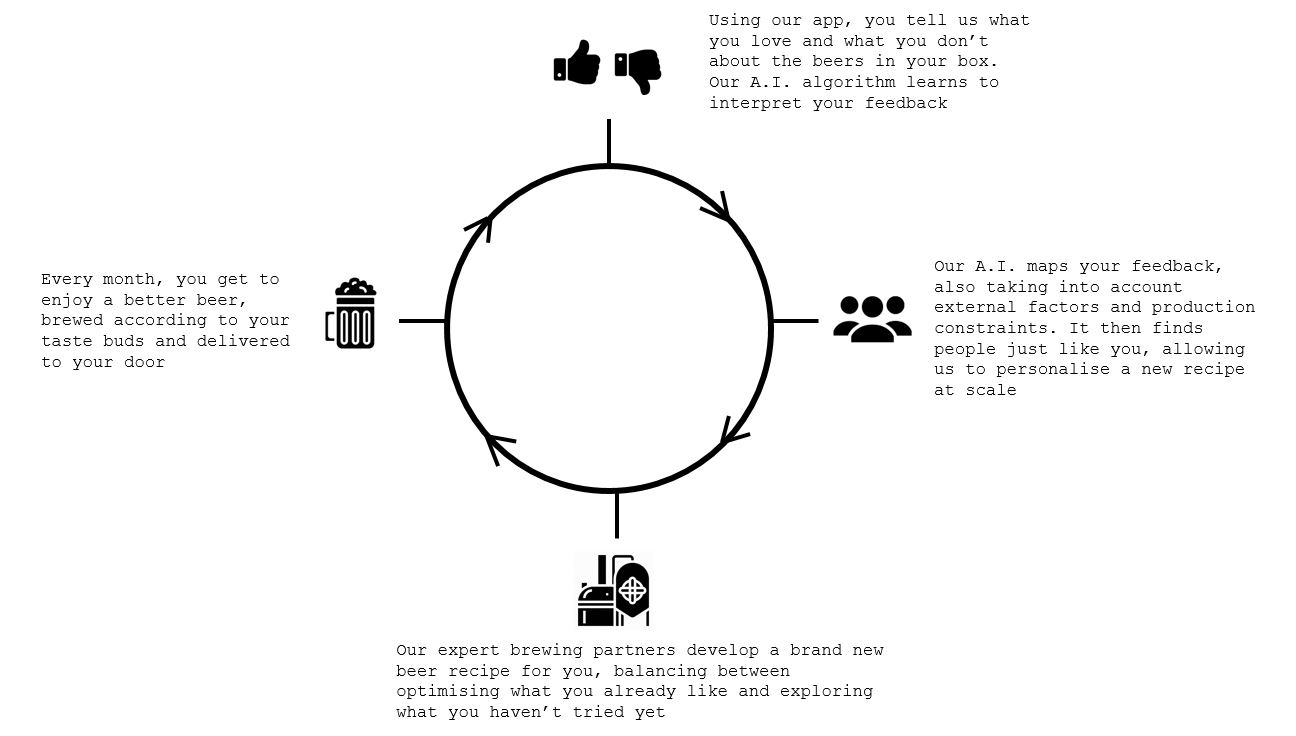 A subscription that puts you in charge
At IntelligentX we are all about disrupting the beer industry by putting you at the heart of everything we do. From developing a new beer recipe that suits your taste buds to deciding how often you want to receive your box of beers - with IntelligentX, you are in charge.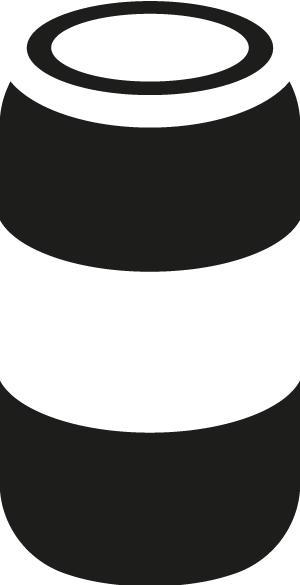 It's indeed all about the flavour, so take your pick from our four basic varieties that appeal to your tastes. Earthy and intense or light and refreshing, you decide! Choose from Pale AI, Black AI, Amber AI or Gold AI.

Rate your beers and tell us what hits the right note and what falls short. Have fun tweaking and experimenting - in your next box, you'll receive beers based on your feedback.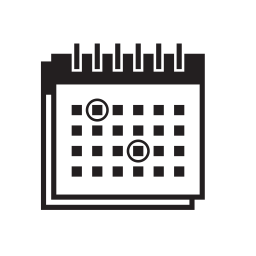 Planning an escapade or do you need more time to drink up? No need to fret! Simply hit pause to halt delivery. And if you're tired of beer (a dismaying situation that's known to happen), you can cancel online at any time.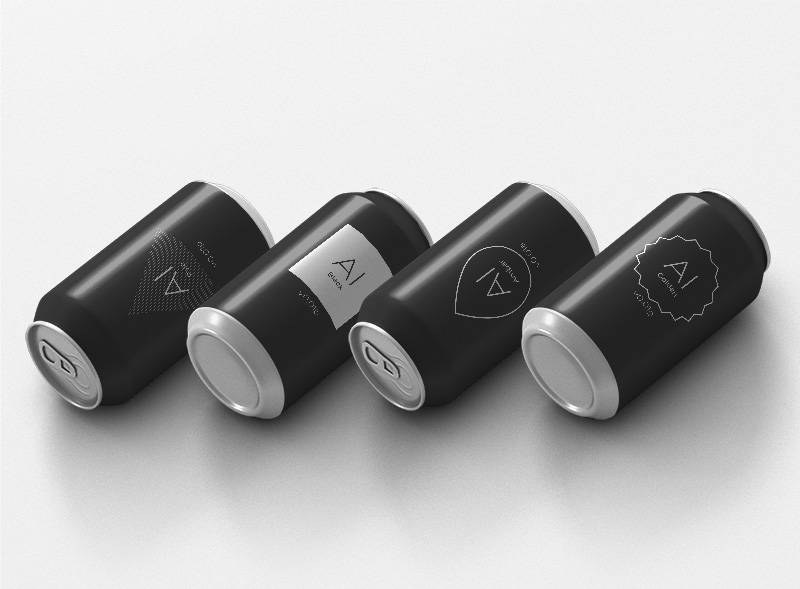 At IntelligentX we offer four beer varieties: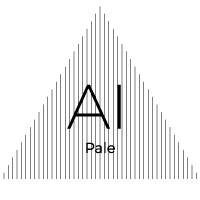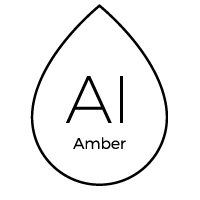 These vary from the simple to the complex but this is only just the beginning! Based on your feedback, our ABI (Artificial Brewing Intelligence) algorithm will create new pure and pleasing recipes that correspond to your taste preferences.
Every box contains ten (10) 330ml cans of beer. Plus a few extra bits - but we'll keep those a surprise.
What countries do you ship to?

Right now we only ship to the UK mainland, but we are planning to expand our service beyond this in the near future so stay tuned!

When can I expect to receive my first box?
We aim to ship the first boxes in May 2019, but we have yet to establish an exact date. We will of course keep you updated on the delivery date as we get closer to launch.

What beers will you send me in my first box?

That depends entirely on what beer varieties you told us you like when you created your profile with us. You can choose from four varieties we currently brew: Pale AI, Black, Amber and Gold.